Ranking well on search engines like Google is now a priority for most businesses. 
This is because ranking on Google well means being on the first page of search results. With this, you'll likely get more click-throughs and conversion rates.
But what if your website is not ranking on Google? Here are seven issues you need to examine on your website:
1. Your website needs to be mobile-friendly.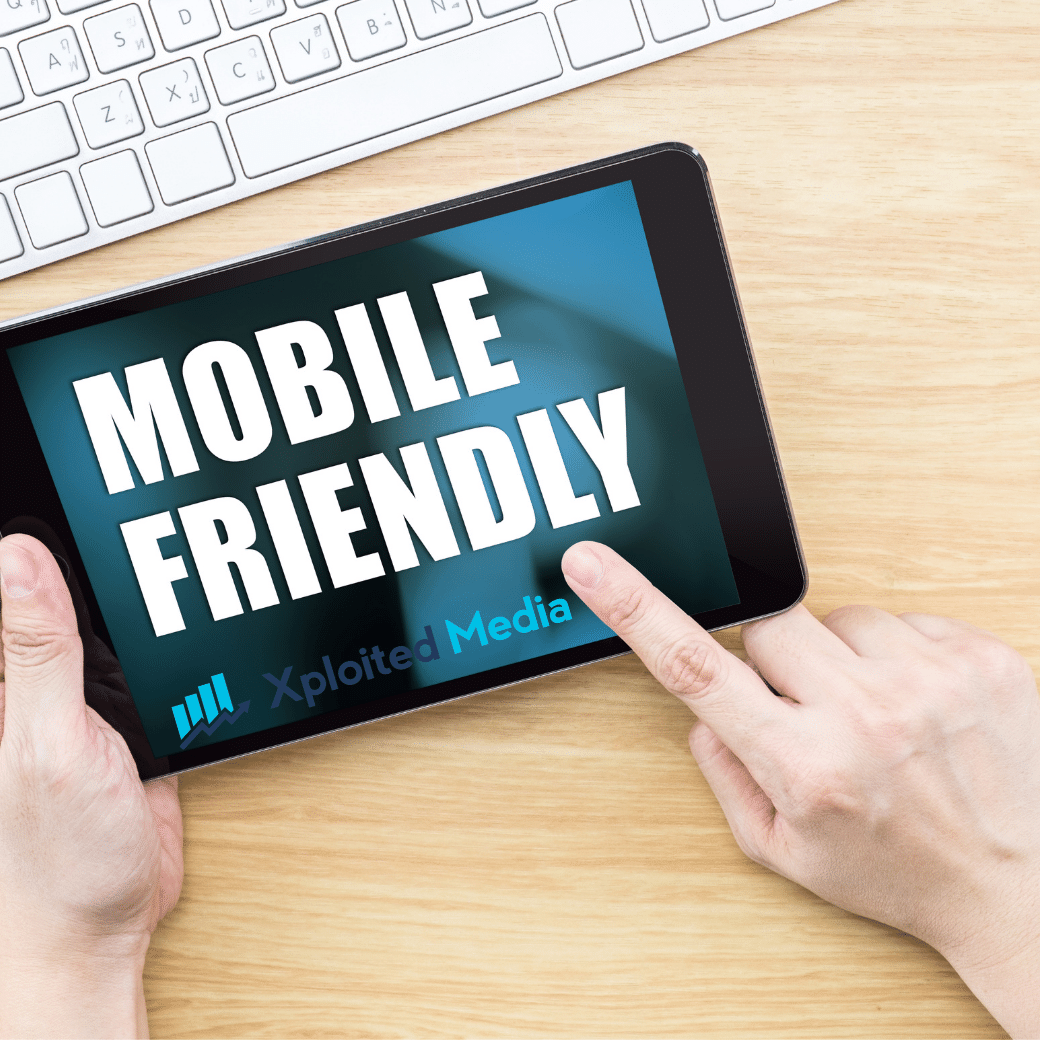 You're off to a bad start if your website is not mobile-friendly. 
Why so? A mobile-friendly website will help you boost sales and conversions. On top of that, this allows users to interact with your brand smoothly on different devices. 
This will also provide a page speed that lets users access your site within a few seconds. You'll likely lose traffic and revenues if you don't set up your site to be mobile-friendly. 
So, if you want to make your site friendly to many devices, contact Xploited Media today. We offer affordable mobile-friendly website designs that work for all businesses. 
So, reach out to us today and let's make your website work to its best capacity for your business. 
2. The content of your site is not SEO-optimised.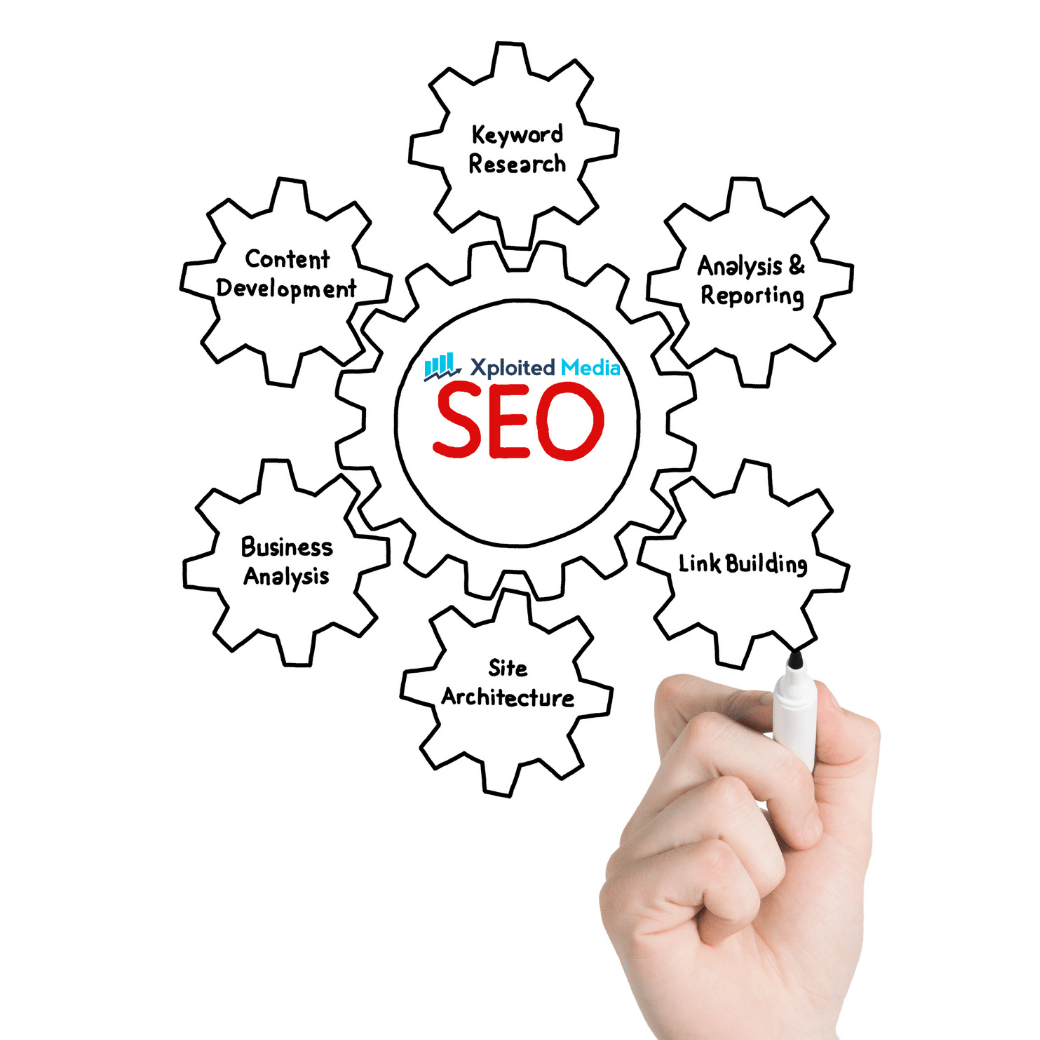 Writing for real people is the topmost priority in SEO marketing. However, that doesn't mean things like keywords are not essential.
In fact, On-page SEO is proven to be very important to boost your rankings. This includes title tags, meta descriptions, alt text, keyword optimisation and website structure. 
See what you can to these internal factors below:
Title tags & meta descriptions
To ensure you got this internal factor right, keep the titles 50 to 60 characters. Also, ensure the meta descriptions are less than 160 characters to avoid getting cut off. 
URL structure
Always keep your URLs simple. This way, users can easily understand and know what information to expect on the page.
Image alt text
Another important aspect of on-page SEO is the image alt text. If you are curious about why this is so, it's essential to note that Google can't read images. 
That is why it's vital to put an alt text to an image, describing what's on the picture. This way, Google can index your page. 
Use relevant keywords
Using relevant keywords in your article is essential. However, ensure not to use too much (overstuffing) since it will make the content weird to read.
Also, Google will not likely appreciate that. As much as possible, keep it natural and use only the keywords and phrases related to your subject.
Is your on-page SEO good? Contact us for an SEO audit today!
3. Not setting up your website for local search.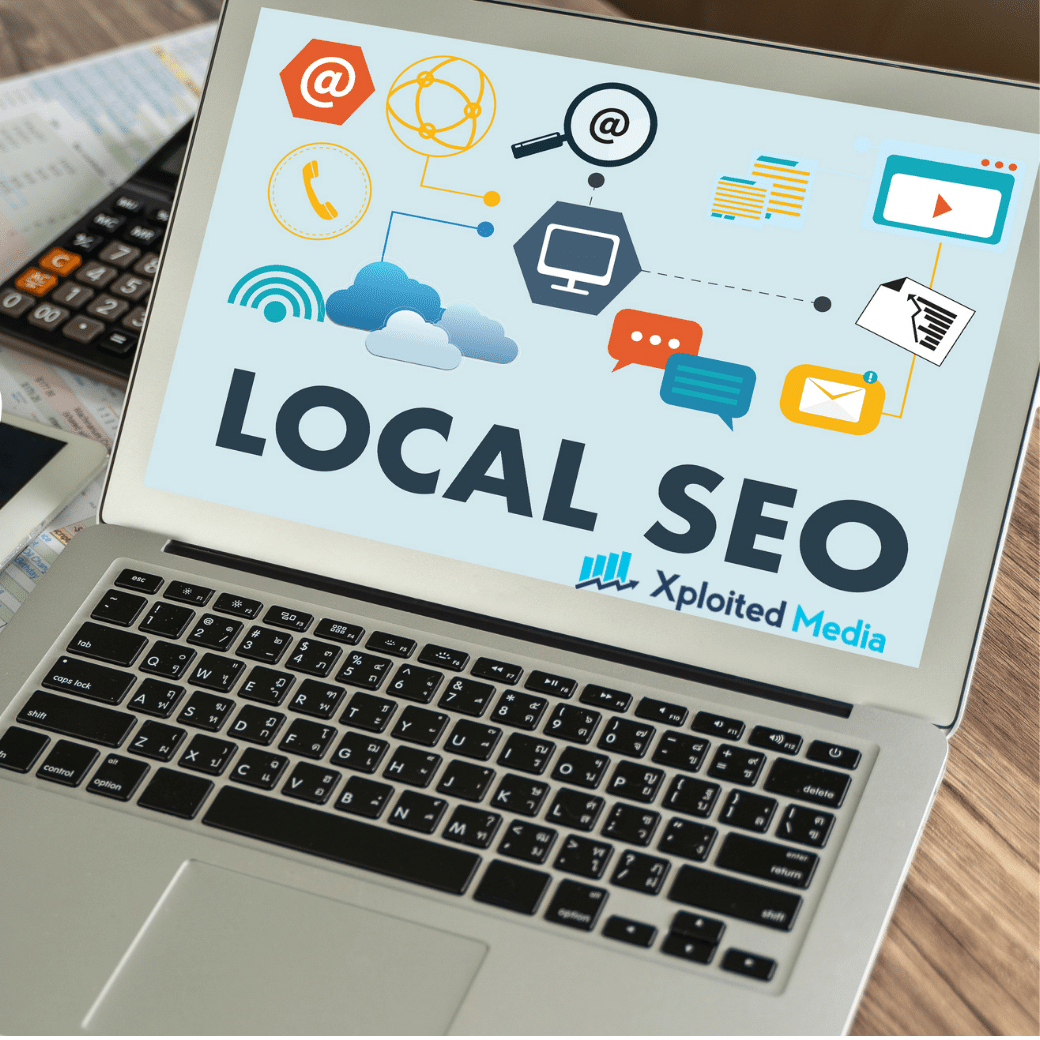 Not setting up your website for local search is another matter you must fix. Optimising your online presence using local SEO benefits your business more than you can imagine.
By creating a Google My Business listing, your local business listing will pop up on Maps and Search. Ensure to fill in all your information, such as your hours, phone numbers, physical address and categories.
Once done, ensure your name, address and phone number are uniform everywhere they appear online.
4. Your site lacks quality content.
Quality content is another critical factor that helps your site to rank on Google better. That said, without it, your ranking on various search engines will likely be at the bottom.
Although the exact algorithm of Google remains a mystery, they have disclosed that content is among their top ranking factors. But remember that it is not just any other content but high-quality content. 
Note that Google only rewards the best content and has it placed at the top of their search rankings. So, if you don't find your business on Google search results, you could have hard-to-read content or duplicate ones.
Here are three practical ways to determine if you are indeed creating "quality" content:
Relevance
Though it seems backward, Google wants you to write for people, not search engines like them.
So if before, optimising content meant stuffing keywords, today is different. Google's new algorithm rewards content that is valuable to the audience.
That said, it all boils down to the relevance of your content. This comprises several factors like search intent, natural language and content.
For instance, searching for "apple" will direct you to popular search results like Apple's corporate website. 
However, if you search for "types of apple," Google may direct you to different results, such as apple types, their taste and even their history.
Length
Another vital factor that you should consider in your content is its length. This is because, according to a study, people's attention span is now narrowing.
However, though that might be true, it is not the whole story. For instance, if you are writing sales copies on the product page of your website, you likely won't want to see paragraph after paragraph of text.
Consumers want to understand the benefits of your product better quickly. So, it's best to refrain from talking about yourself for too long and explain what benefits they can get from your product.
However, longer content is ideal if you intend to create much more relevant educational content. This makes sense, especially if users are searching for detailed information that has all the answers to their questions compared to a page with only a few hundred words.
Though there is no firm rule regarding how long an ideal content should be, most sources suggest that it should be at least 500 to 1,000 words for an average blog post or article.
However, if you are aiming for an SEO-content type, the word count should be around 2,100 to 2,400 words. It is also noteworthy that based on a recent study, Google's average first-page result contains 1,890 words.
Readability
While readability is not a direct factor for Google ranking, it does affect the overall user experience on your site. Your visitors will likely only stick around if your website contains good written copies without technical jargon. 
So, make sure that your content is easy to read and understand. You can use the Hemingway app and aim for an 8th-grade reading level for this. 
5. Lack of quality backlinks.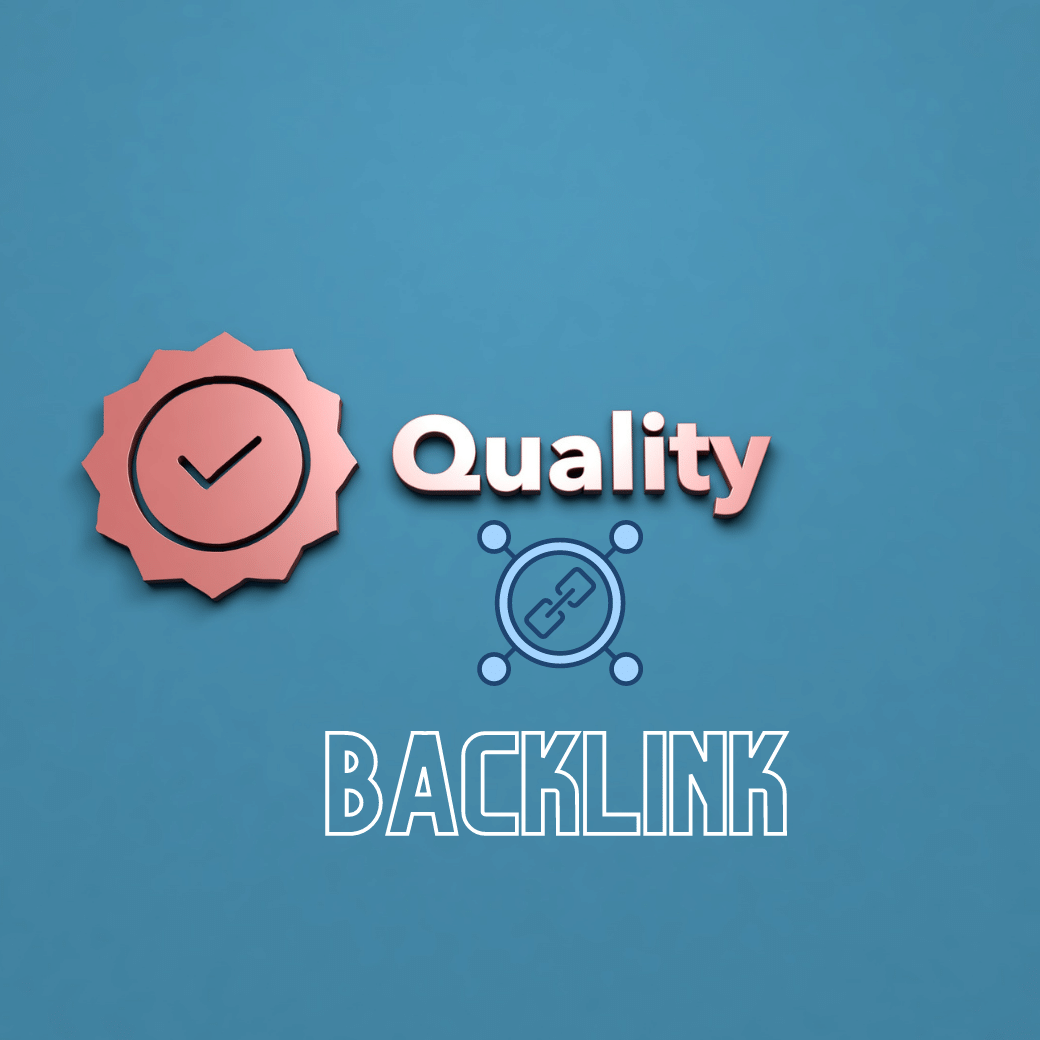 Quality backlinks are another factor that you should check your site for. This is Google's top-ranking factor since they help to measure your site's reliability and trustworthiness.
As the name suggests, these links come from another site that links back to your site. The idea is that if your website already has great content, other websites will want to share it, creating valuable backlinks.
However, note that your backlink should be high-quality. If not, it will not help establish the trustworthiness of your site.
What are quality backlinks?
Quality backlinks are like recommendations for your website. These are links from sites with high authority linking to you.
For instance, you got a backlink from Forbes, a high-authority website. This will reflect your site's trustworthiness and reliability more than being recommended by some random blog.
Your backlinks should also come from various sites to avoid looking spammy and untrustworthy. Also, avoid black-hat SEO from companies that promise to deliver over a thousand backlinks for your website overnight.
These links will likely be low-quality and spammy. Besides that, you may get penalised by Google.
So, make sure not to do something untrustworthy. If you need help, Xploited Media can do the work for you.
We have several SEO experts that have extensive experience in various industries. Their expertise has proven helpful to many of our clients, who are now enjoying their fruitful revenues.
Contact us today, and let us talk about how we can help your business website move forward as it should.
6. Your web design has yet to be indexed by Google.
Not being found in Google's Index will mean trouble for you. This is because you won't be showing up in any of the search results.
The Index is a searchable library organised by search engines from billions of websites on the internet. Web crawlers do this by crawling your website, following the links on your pages and reporting all the information back to Google.
Google's web crawlers constantly look for new websites and updates, so your website will likely be indexed automatically in a few weeks. But if the web crawlers have some trouble, it will be a BIG problem. 
You can check if your website design is already indexed by typing in Google search: yourwebsite.com. Make sure that it is without the www, HTTPS, etc.
After the search, you will see the list of your web pages. This means that your site is indexed, so there's nothing to worry about.
But if you don't find your site, your site could be new, and Google has yet to find it. This can be frustrating, but you can always speed up the process by letting Google about it and submitting your sitemap through Google Search Console.
The search console will generally show if crawling errors affect your site.
The solution
If you need help with your website ranking and SEO in general, we'd love to help you out. It is not a secret that SEO is complicated, but we have a team of SEO experts with proven records of work and expertise.
Our team of dedicated SEO specialists will help you understand and improve your search rankings. We will analyse your website and run detailed reports that we will discuss with you.
This way, you will know what factors are doing well on your site and what points need improvement.
Want a thorough SEO Audit for your website? Contact us today!